Services
We support farmers for the development of modern and sustainable agriculture.
We help our clients increase farm productivity, harvest higher yields, and achieve even greater profitability.
01
Demonstration experiments support
We carry out the development, laying, maintenance, and analysis of various agronomic experiments.
02
Chief-control
We monitor compliance with the standards of fieldwork at all stages of crop cultivation. Then offer a qualified and prompt resolution of issues arising in the process of performing these works.
03
Annual agronomic audit of the enterprise
We use Liebig's law to identify critical constraints on the profitability of the agricultural enterprise. As a result, you will get a plan to increase the profitability of production.
04
Report about risk factors
We monitor and predict biotic factors limiting the growth and development of plants. We inform you about their occurrence and methods of overcoming these risks.
05
Optimization of crop rotation
Analysis of existing crop rotation. Development of the new one, meeting modern market needs and economically justified.
06
Training
We provide training to improve the qualifications of the enterprise's employees.
07
Online consulting
Distance learning of farm specialists, consultations on operational issues of crop cultivation technologies.
08
The closed community of heads of agricultural enterprises
We share best practices with clients. You can discuss the main problems in the cultivation and agricultural business.
09
Technology card
Crop cultivation technology, which includes tillage, seeds, nutrition, and plant protection.
10
Crop scouting
We are collecting information from the field to determine the state of crops: stage of development of plants and their physiological state, presence of harmful objects, condition of the soil, the manifestation of a deficiency of nutrients. We determine the timing of technological operations for cultivating and planning work for the next season.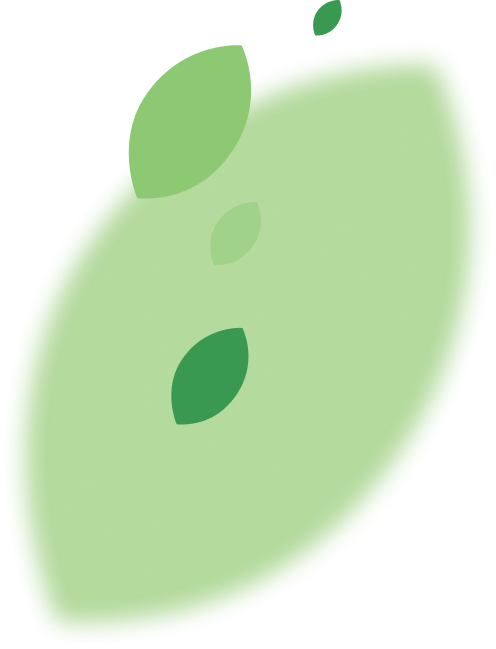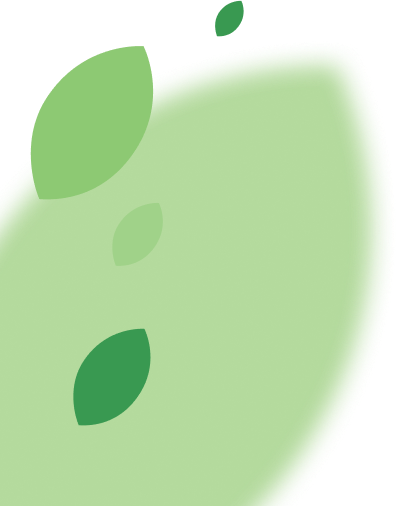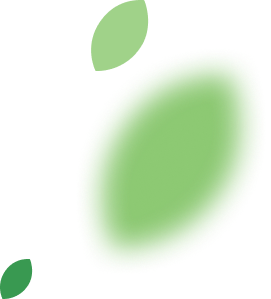 Ivan Savchenko
CJSC Agrofirma Pavlovskaya Niva

CJSC Agrofirma Pavlovskaya Niva is one of the enterprises that are continually looking for new production approaches. Annually, using the method of setting up experiments, we model various elements of technologies. That is why we concluded a bilateral agreement with FES-Agro to solve the main task - to increase profits from 1 hectare of one of the agricultural enterprises of the Agrofirm. FES-Agro undertook to provide agronomic consulting services for coordinating the cultivation of crops, and they fulfilled this obligation. Namely, an annual audit was carried out, including a full field survey, an assessment of the results, and a further work plan. Comprehensive agronomic consulting was carried out to develop systems for soil treatment, protection, and plant nutrition. As a result of the chief control, experts improved the quality and timeliness of fieldwork, monitored the use of plant protection products, seeds, and fertilizers in the field, supported and accompanied production experiments. Within the framework of scouting, the FES-Agro team fixed the main parameters of the area for decision-making. They identified harmful objects and deficiencies of nutrients and assessed the soil's structure and plant productivity elements. FES-Agro carried out satellite monitoring of the fields and issued recommendations based on the scouting results. They developed a crop rotation and a 3-year transition plan. In general, FES-Agro adhered to the agreement's clauses as much as possible and very clearly executed them.
Grigory Dontsov
OPH Luch LLC

Our cooperation with FES-Agro has been going on for more than 20 years. We started a new project on agricultural support in 2019. Work with FES-Agro was consultative and organized. The team controlled steps of development, planning, control, and execution. FES-Agro discussed further work with OPH Luch LLC employees and resolved current issues promptly and professionally. We developed a work plan throughout an agricultural year. The company's services improve the employees' skills and achieve high yields of crops.
Thank you for your request!
Our experts will contact you soon